Assessment
Accreditation
Consultation
Women & Peace
Youth & Peace
Training
What is an Accredited Peace Professional?
Peace Cannot Be Left to Wishful Thinking
Accredited Peace Professionals are professionals
with a new kind of courage – the courage to wage peace.
Like environmentalists, tradesmen, doctors, lawyers, dentists, engineers, soldiers, and other professions, peace workers should provide proof of their professional competence before practicing.
They should be held to a set of standards (Core Values and Key Competencies). CPSC provides that service.
Peace work is a discipline.
It is a professional field.
It requires extensive knowledge, expertise, and experience.
It draws on decades of lessons learned through experience.
Latest From Our Blog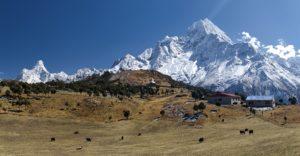 Del 2010 al 2014, la Dra. Poorna Adhikary, una profesional de la paz acreditada por el SCPC, realizó trabajos de consolidación de la paz con los principales líderes de los más importantes partidos…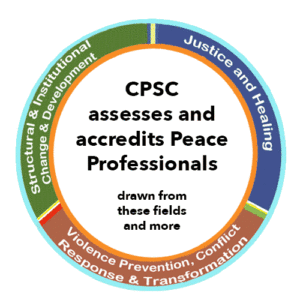 por Pat Brady Como mediador acreditado, miembro colegiado y consejero canadiense certificado, y en mi papel como mediador para víctimas y delincuentes de delitos graves, he completado muchos procesos de acreditación. Generalmente, esto…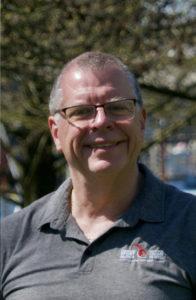 Nos enorgullece anunciar que el Dr. Frank Fowlie, a quien muchos reconocerán como uno de nuestros profesionales de la paz acreditados por el SCPC, fue designado recientemente como vicepresidente de la recientemente formada…
Donating and Volunteering
Remember, you are never too old or too young to contribute.